ABOUT
Cake Shop is the younger sweeter sibling of Concord's leading restaurant & cafe Espresso Organica. The two are joined at the hip, literally as Cake Shop is accessible through the rear of Espresso Organica via the function room as well as through its Jellicoe St entrance.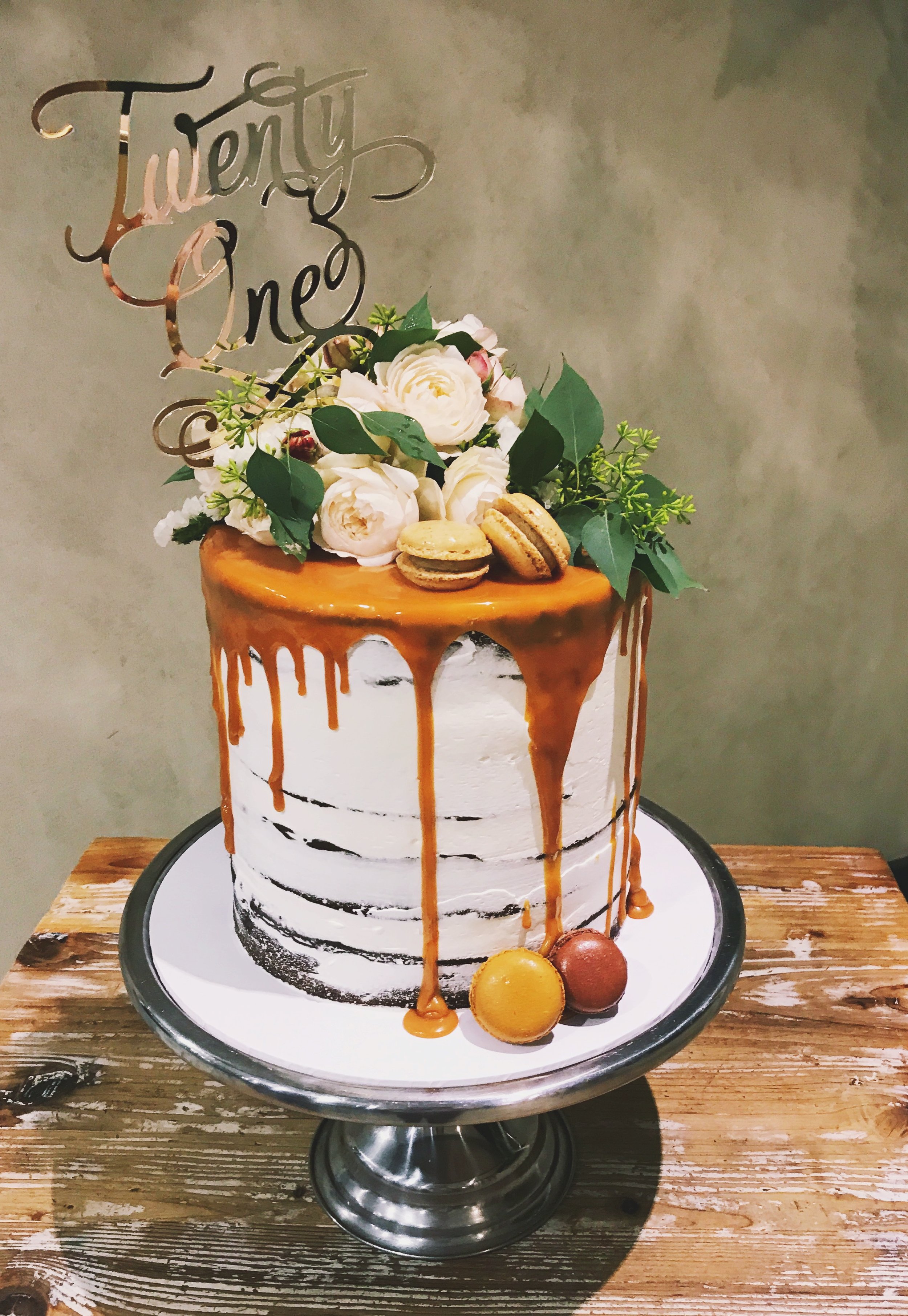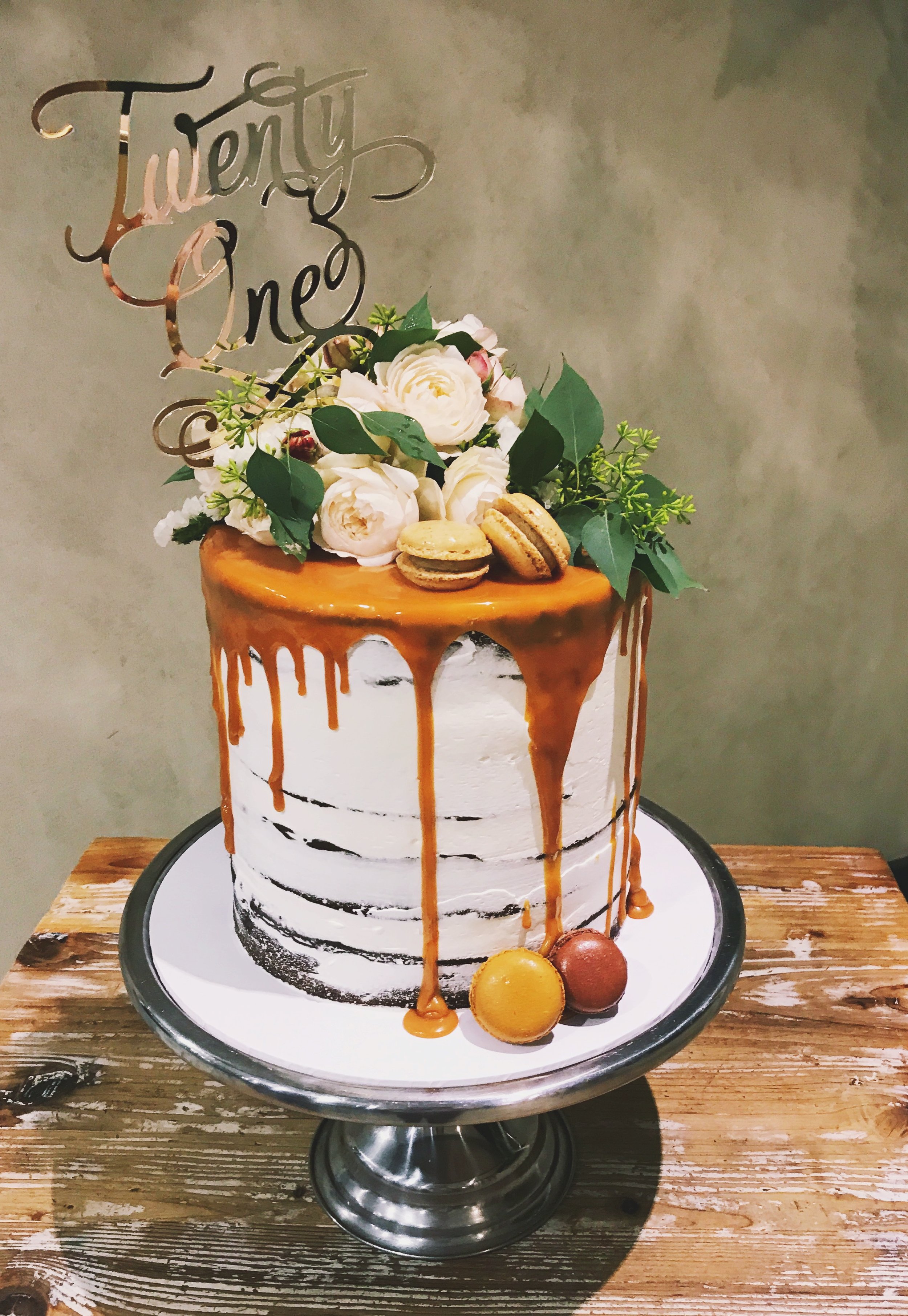 After a custom made cake for your next celebration?
Use our Design Your Cake form to submit your enquiry!